Books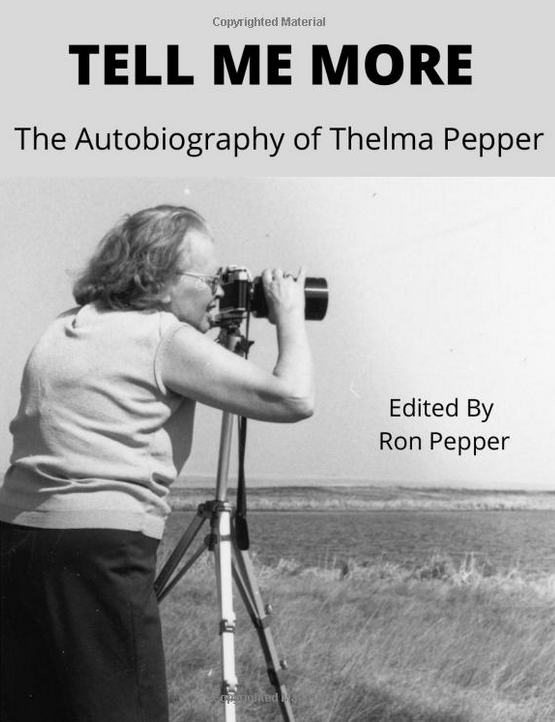 TELL ME MORE - The Autobiography of Thelma Pepper (2023)
Thelma Pepper's incredible life story is now available in a new autobiography titled 'TELL ME MORE - The Autobiography of Thelma Pepper'.  The book offers a personal account of her life, featuring personal writings and discussions with her son Ron Pepper, as well as numerous  black and white photographs. One of Thelma's close friends, Joan Borsa, describes the book as a moving overview of how her personal and artistic life intersected. Purchase on Amazon.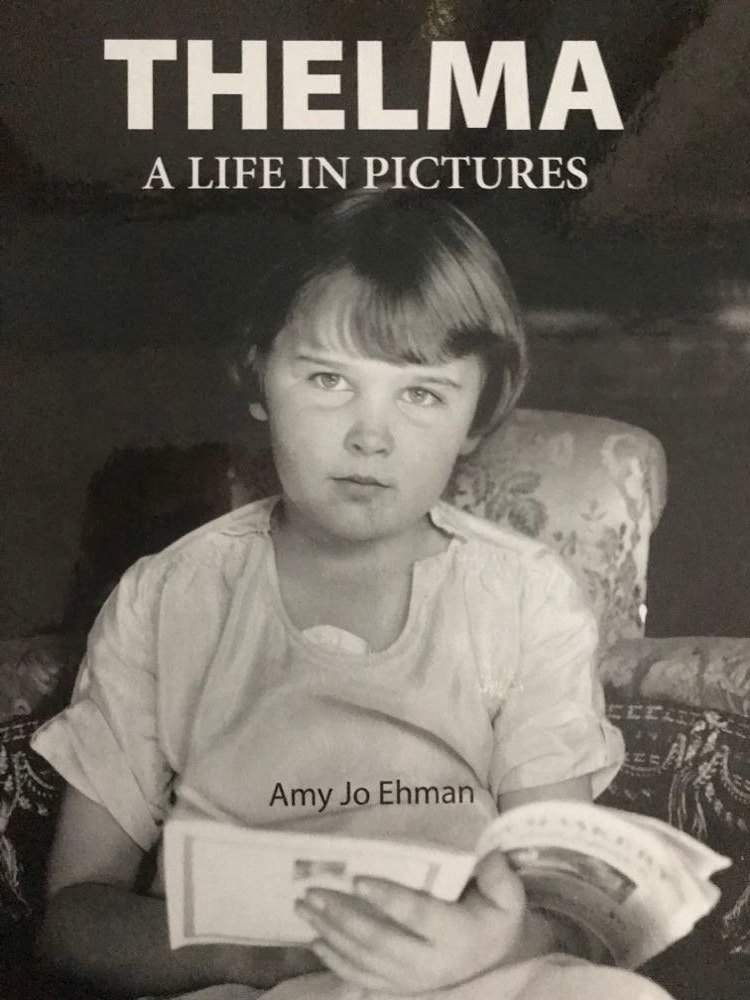 Thelma – A Life In Pictures (2020)
A picture biography of Thelma Pepper by Amy Jo Ehman. The book includes rare images of Thelma growing up in Nova Scotia, as well as many images of Thelma during her 70 years of living in Saskatoon.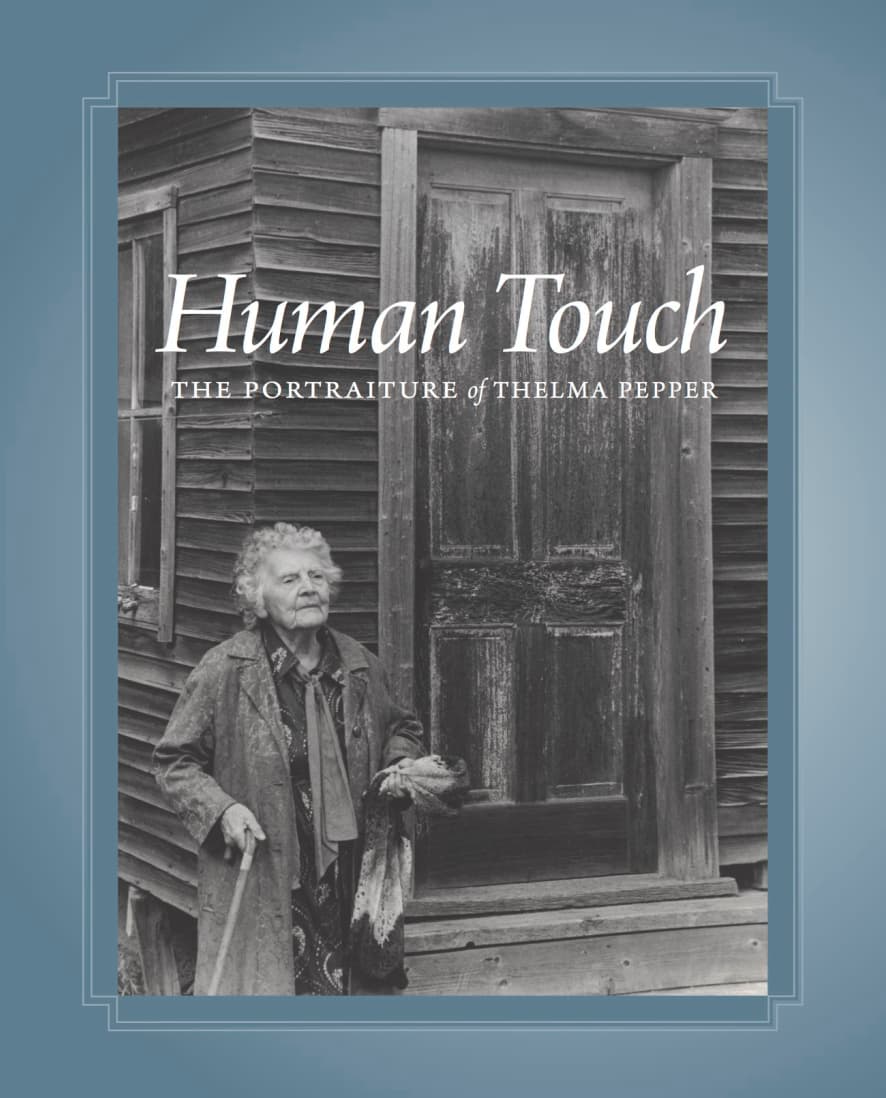 Human Touch – The Portraiture of Thelma Pepper (2014)
At the age of 90, Thelma's book, was shortlisted for the 2011 Saskatchewan Book Award's 'Book of the Year.' The book includes over 50 black and white portrait and landscape photographs as selected from Thelma's brilliant career.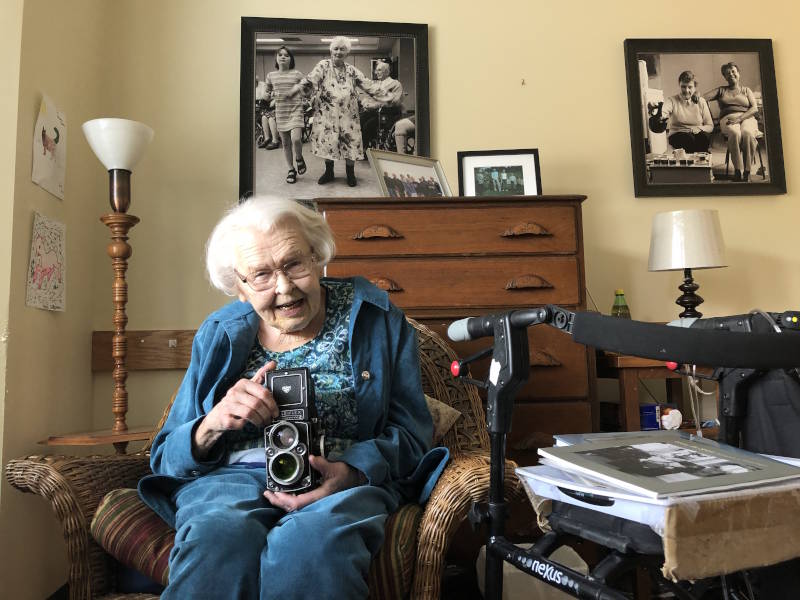 Where Do You Want Your Picture Taken?
A poem by Canadian poet Lorna Crozier inspired by the work of Thelma Pepper.
Media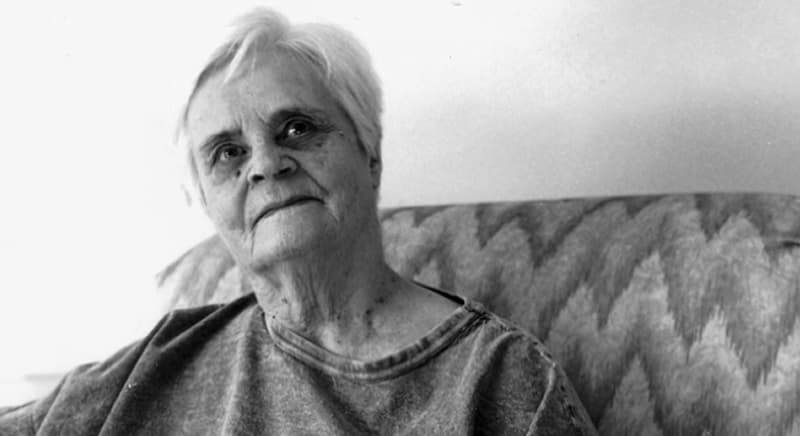 A Year at Sherbrooke (2010, 54 minutes)
A feature documentary film which follows 2 artists, Thelma Pepper and Jeff Nachtigall, as they work with the residents of Sherbrooke Community Centre, a long-term care facility in Saskatoon. Watch the full film.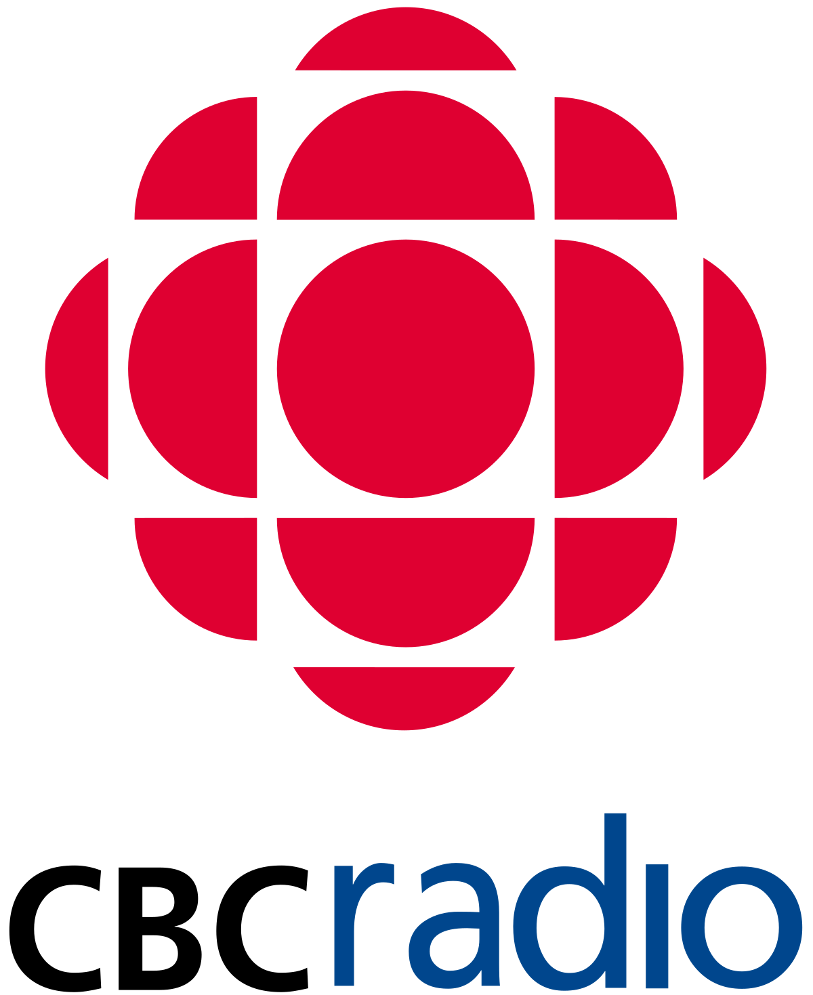 CBC radio interview (2018)
Listen to this 25-minute interview with Thelma by CBC journalist David Gutnick when Thelma was 99 years old.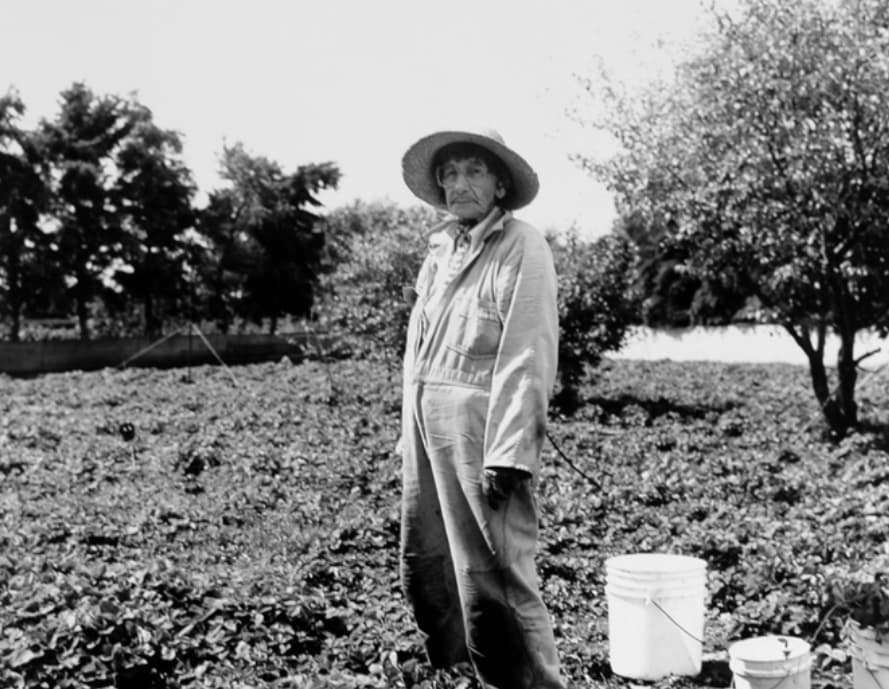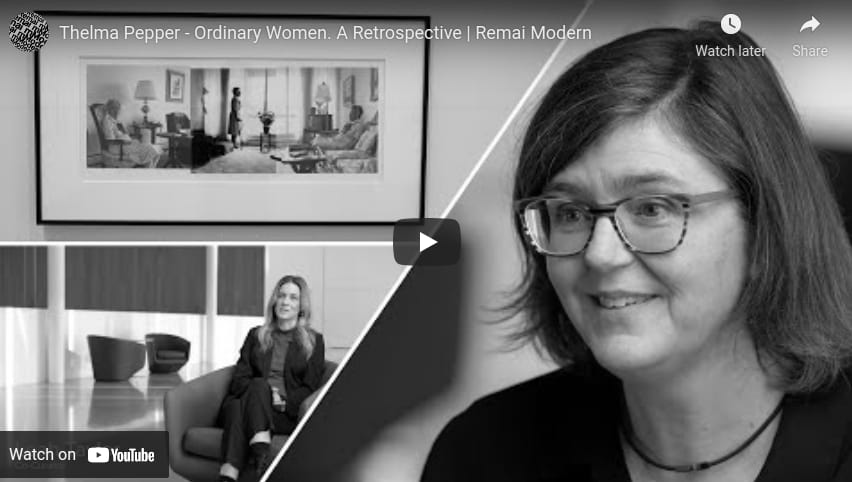 'Ordinary Women' curator interview (2021)
Watch this interview with the co-curators Sandra Fraser and Leah Taylor of the 'Ordinary Women' exhibition – a retrospective of Thelma Pepper photography at the Remai Modern in Saskatoon.